STEP 1 OF 4
Customize Your Own
Painted Jacket
($495)
a wren + glory jacket, designed by you!
Women's, men's & kids hand painted, customizable pieces
$495
limited edition, one of a kind. high quality
Choose your Jacket Style, provide artwork direction and/or details, and we'll get to work on a sketch for your approval! Sketch will be emailed to you within a few days. Once you confirm your sketch, we will begin painting your jacket.
Who are you shopping for?
Please select category.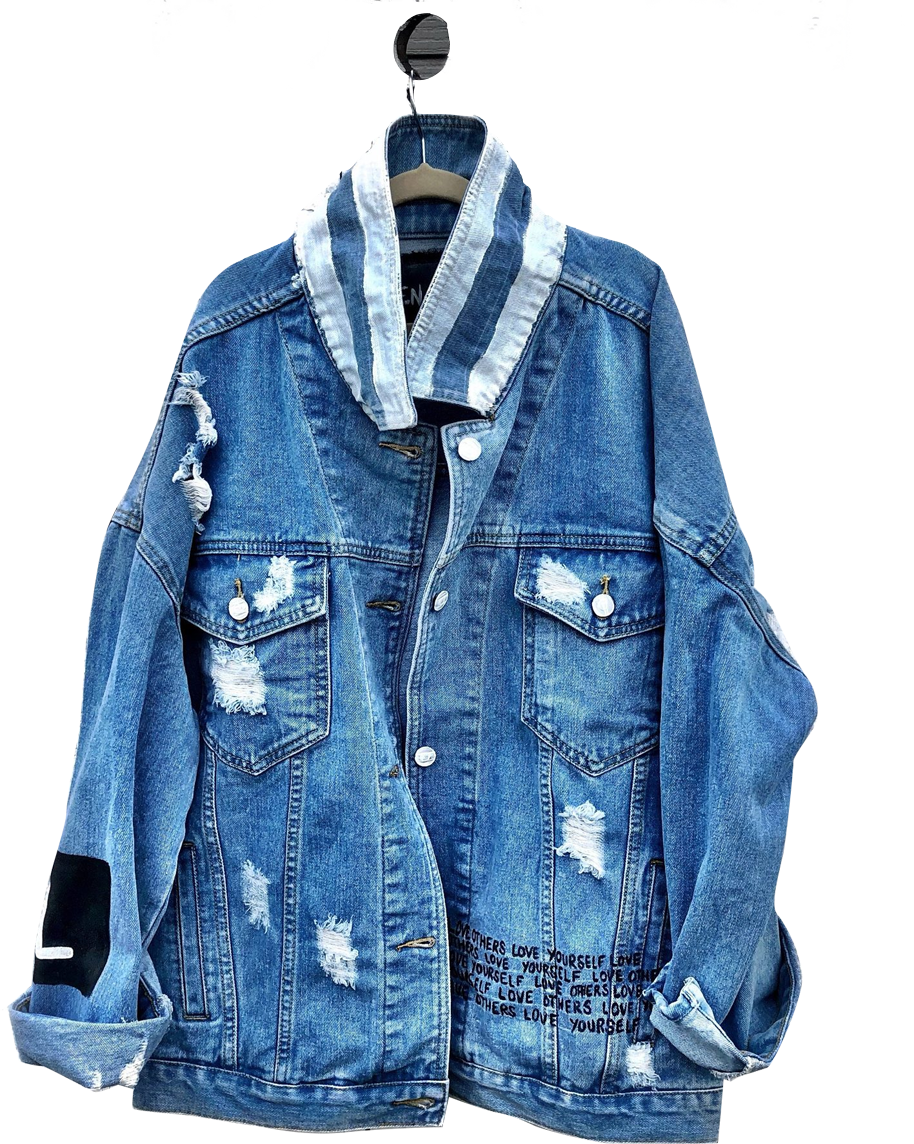 WOMEN'S, MEN'S & KIDS HAND PAINTED, CUSTOMIZABLE PIECES
LIMITED EDITION. ONE OF A KIND. HIGH QUALITY.