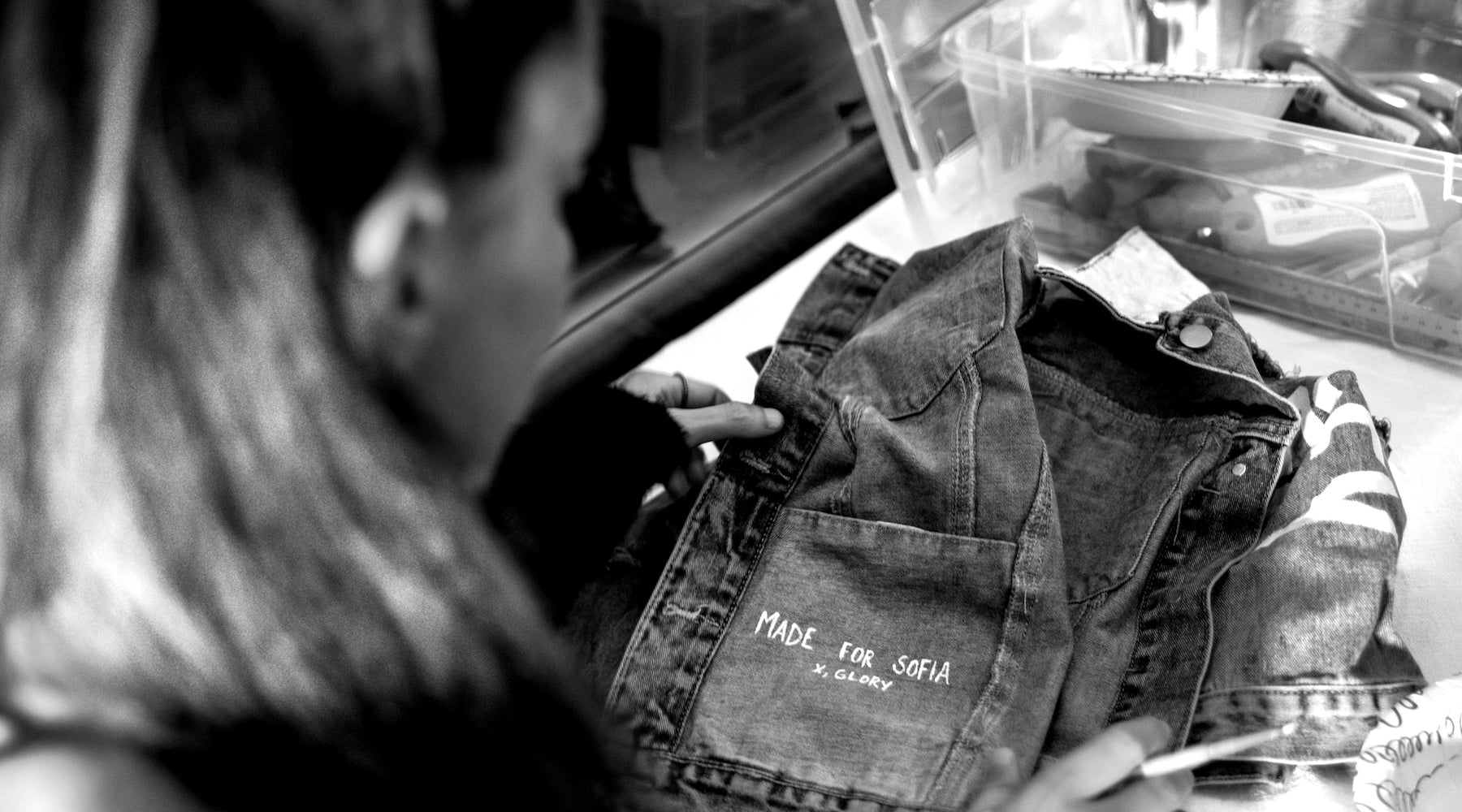 ABOUT WREN + GLORY
BRINGING WEARABLE ART TO THE WORLD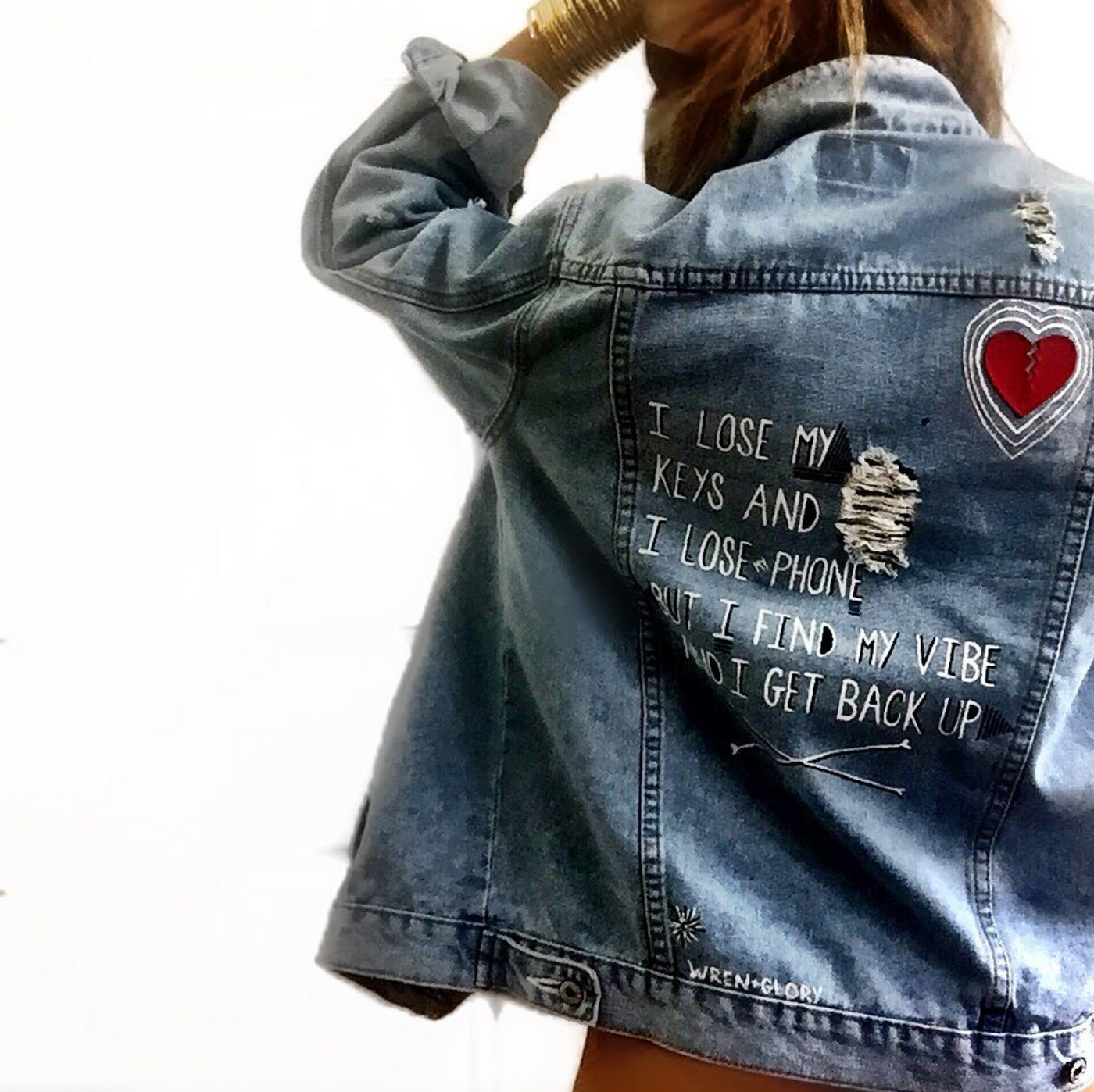 About Us Bio
Hi, we're Renee (Wren) and Gloria (Glory) the sisters behind Wren+Glory.
Since childhood, we were passionate about fashion as a form of expression. The challenge that presented itself was that most of
the time the styles we preferred did not exist.
So much time was spent searching and failing to find the styles we envisioned. One day, in October 2018, Gloria finally decided to
create her own dream instead of looking around for it. Using her passion for art and painting, our first ever jacket was made. The
response was overwhelming. Wren+Glory was officially born!
Painting apparel for family and friends became painting apparel for the world.
Our styles are geared towards people looking for something unique, cool, different and yet accessible. We create for people, who
like us, can't find what they're looking for in the fashion world. We create pieces for YOU.
We proudly say that we are a made-to-order, female-owned, family-run business. We ensure minimal waste and sustainability. We
also employ only local artists.
We welcome you in joining us in discovering one-of-a-kind, hand-painted pieces that are as bold as your beliefs and as unique as
your spirit.
Stay Inspired,
Gloria + Renee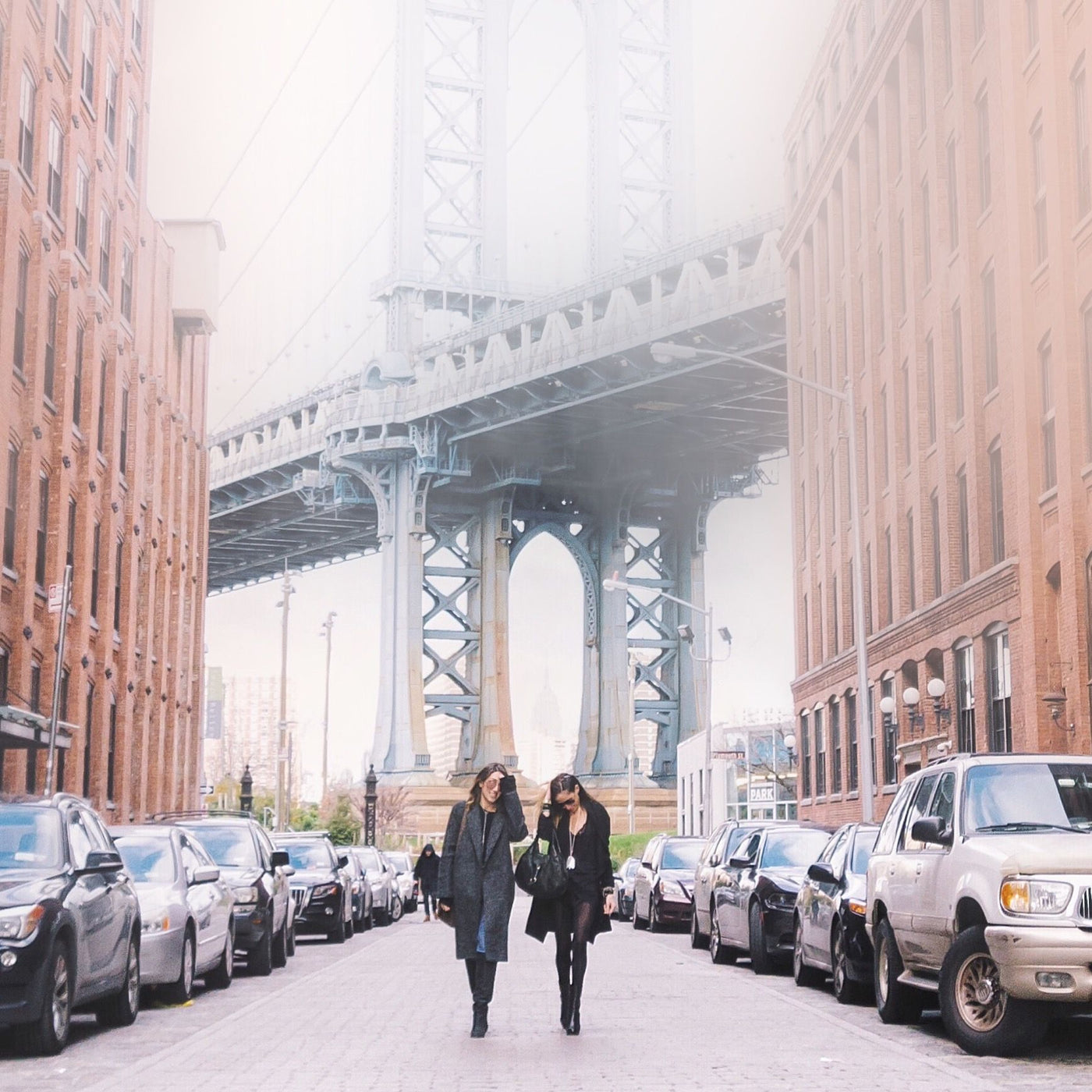 THE STORY OF WREN + GLORY
In 2017 Gloria Bijou hand painted a denim jacket for her and her daughter. Friends and family raved about the designs and kept asking for custom made-to-order designs of their own.
Realizing more people were interested in her style, Gloria partnered up with her sister Renee and started selling hand painted jackets off of their social media accounts. The initial jacket designs sold out in 5 minutes. From this Wren + Glory Hand Painted was born.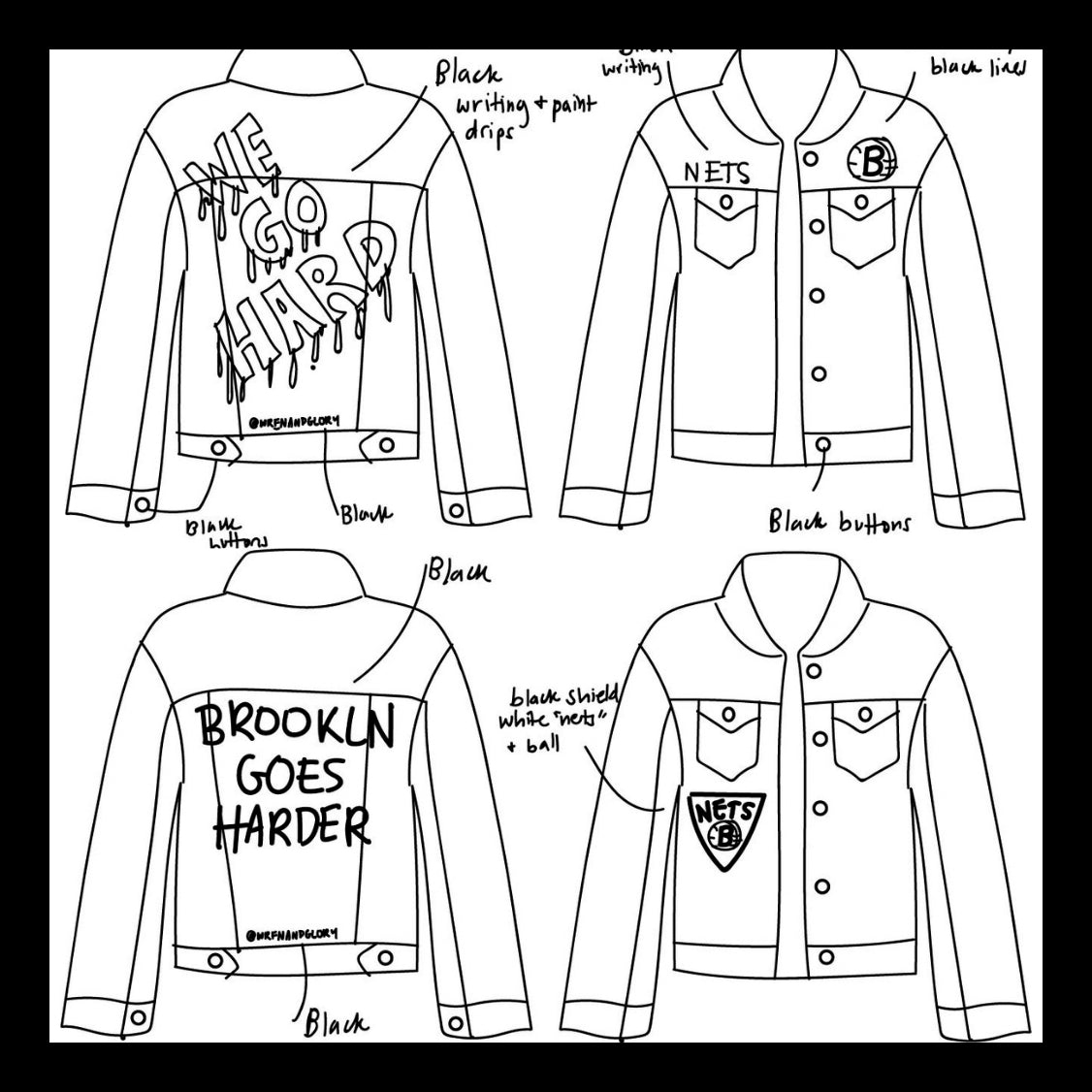 Designed for You
At Wren + Glory, art is fashion. Each piece is:
designed with YOU in mind.
unique to your style, your voice, your message, your personality, your passions.
a canvas to stand out in this noisy world
Collect 'em all & boldly exhibit yourself with Wren + Glory. We look forward to painting for you.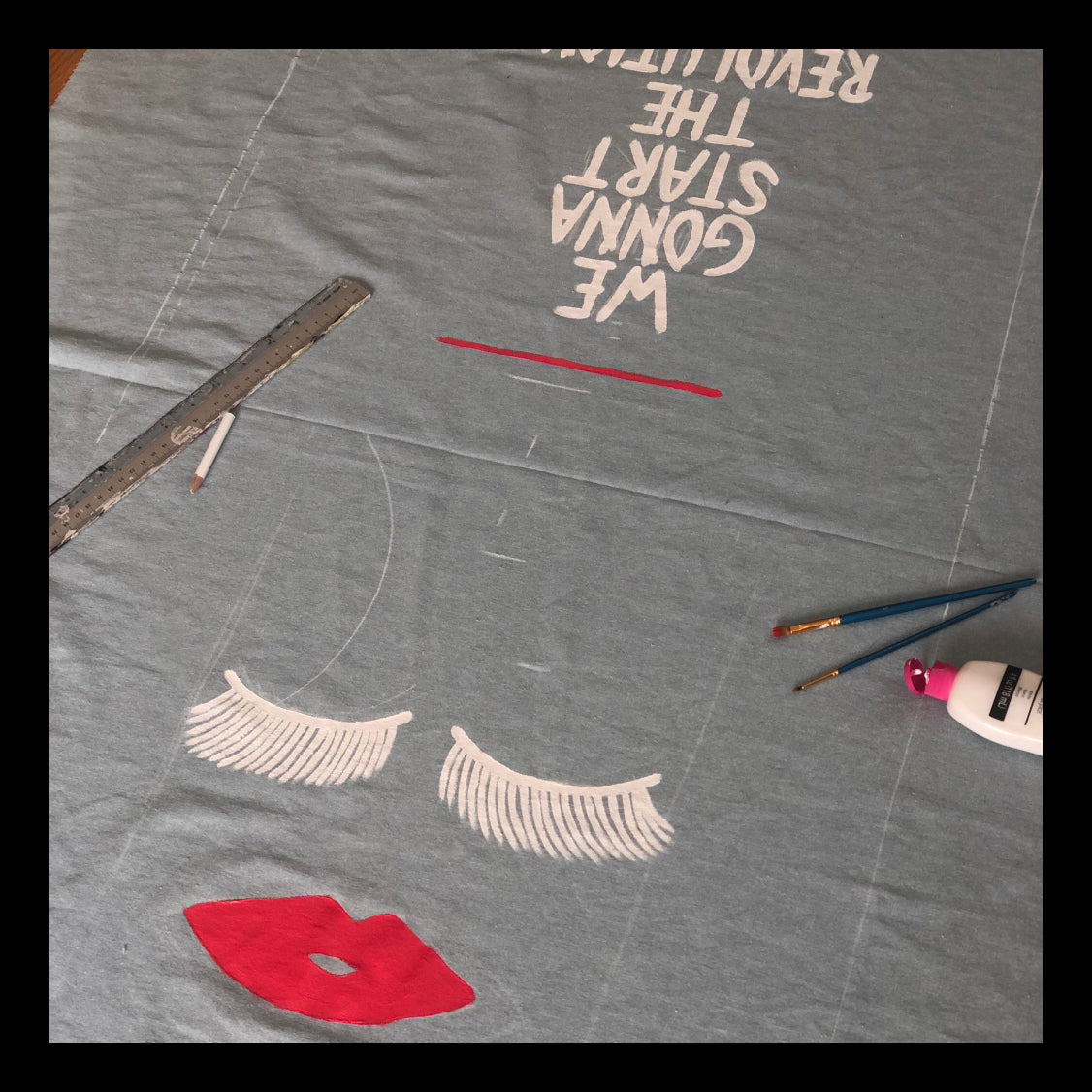 Created By Us
All of our pieces are designed by Gloria & Renee (we're a women-led brand!) AND
each original is designed by Gloria and painted by local artists, order by order.
we create whatever inspires us.. We drop collections monthly + surprise drops every few weeks (so stay tuned...)
each & every Collection is available for a Limited Time only!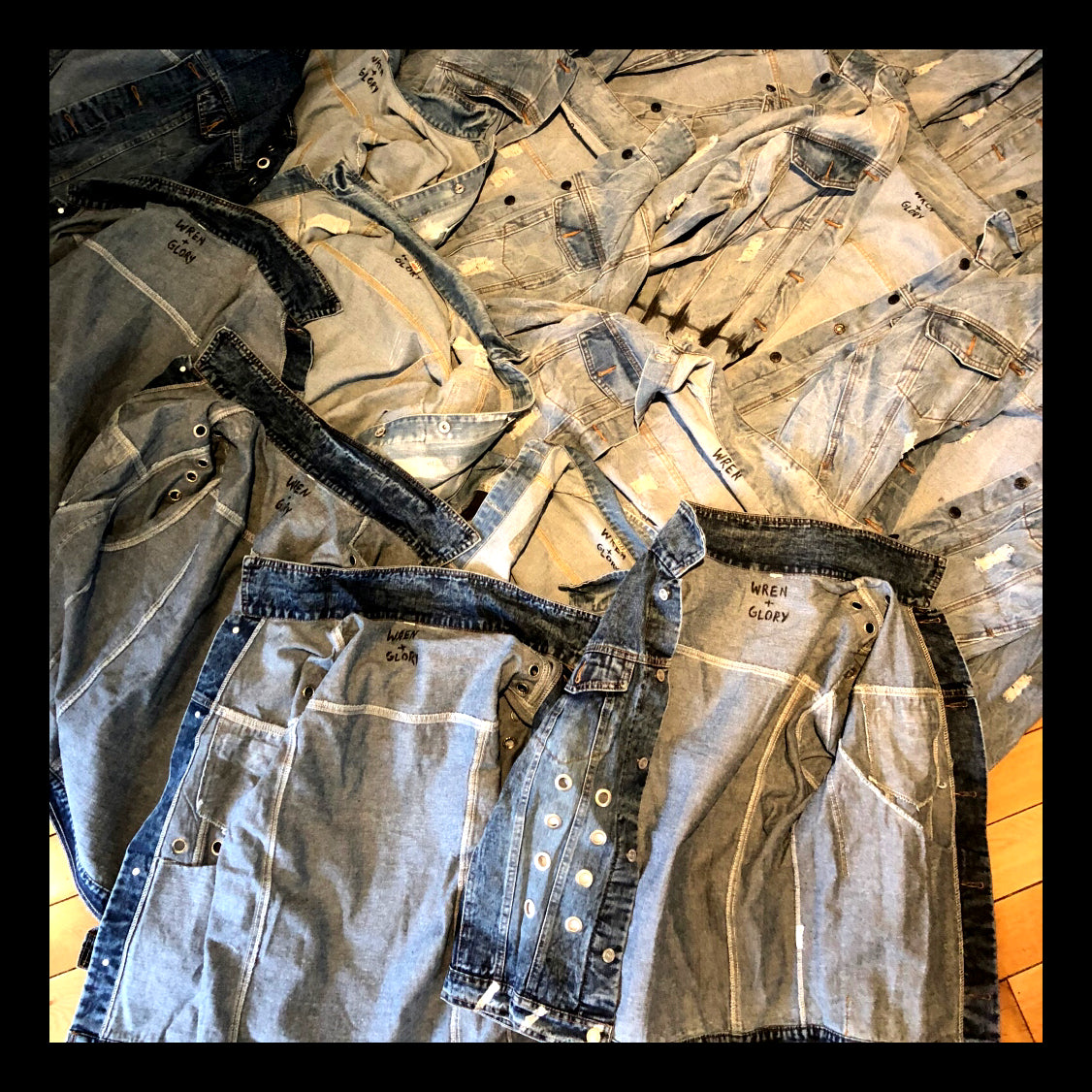 Quality & Sustainability
Everything we offer is literally a piece of art. We use only the finest quality for our canvases.
unlike fast-fashion, your purchase helps support a sustainable product AND employs local artists.
by making-to-order, we produce no waste
we source only premium denim & paints
luxury quality + hand-painting ensures your purchase is guaranteed to last for years & years to come.