JOIN THE W+G SOCIAL CLUB
We want to see how you rock W+G. Earn site credit, free product, exclusive gifts & more just by tagging us on Social!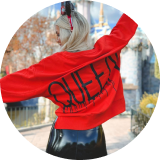 1 Post
$10 off your next order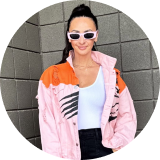 5 POSTS
$15 off your next order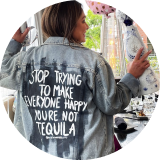 10 POSTS
$20 off your next order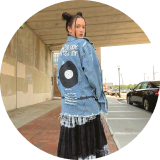 TIKTOK OR REEL
$25 off your next order

Sign Up
Sign up with your email and social handles on this page

Post on Social
Show us how you wear Wren + Glory and post on Social. Don't forget to tag us in every post. @wrenandglory on IG and @wrenandglory on TikTok!

Get Rewarded
Complete the tiers and participate in challenges to receive a reward

Early access to product drops
We're always dropping new limited edition styles. Be the first to get access

Subscription to monthly newsletter
Stay in the know with what's happening at Wren + Glory

Member only events
Join exclusive member only events and get surprises

Features on socials
We love sharing our favorite to our socials
Participate in exclusive challenges
Participate in challenges and contests, earn surprise rewards

Occasional video calls
Occasional video calls with Gloria & Renee (sister founders) for feedback on new styles, campaigns, etc.

Content creator training
Learn how to have an influence online through frequent creator tips

More surprises..
Welcome to the club!

High Resolution:
Ensure you are posting high resolution photos/videos for both in-feed and story Instagram posts. Good lighting is key!

Be Safe:
Ensure the product is always being used properly. 

Highlight Product/Brand:
Show off your Wren + Glory by making sure they are clearly visible. Don't forget to tag @wrenandglory  for your post to be seen.
Be Wren + Glory:
We invited you to the program because we believe you represent Wren + Glory values. Remember to share what W+G is about: Every order with us supports local painters, sustainability &  women owned small business.🤍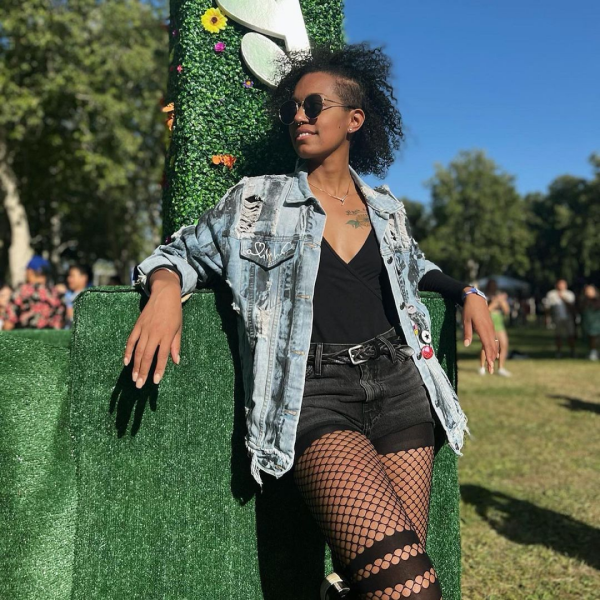 Post Rules
Posts must be made from accounts that are public
Posts must visibly display Wren + Glory Products
Post may only include 5 tags (not including people)
Posts must not be made from accounts with no previous posts
TikToks must tag @wrenandglory in the caption of the post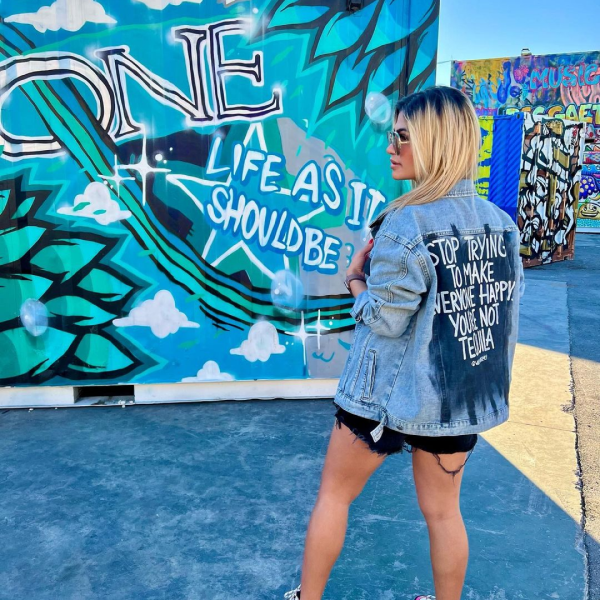 TERMS AND CONDITIONS
To be eligible for rewards, you must sign up on this page and follow the post rules above.
Wren + Glory may use rewards member content for marketing purposes.
Wren + Glory may update the rewards program at any time.
Wren + Glory may update the rewards program at any time.
Frequently Asked Questions
Ensure you've tagged @wrenanglory  and are following the post guidelines. On TikTok, make sure you're including @wrenandglory in the caption. You will be sent an email to the email you registered with within 24 hours of your post being approved.
Rewards are sent within 24 hours of your post being approved.
You will receive a unique, one-time use code that cannot be combined with other offers. If there are limitations, those will be denoted on this page and/or in the reward email you receive.
While we encourage you to share on other platforms, we are only offering rewards for Instagram and TikTok at the moment. 
Yes, both Stories and Reels are eligible for rewards!
Ensure you are posting from a public account, tagging the correct brand, following the post guidelines listed, and upholding the Terms & Conditions. On TikTok, ensure you're tagging @wrenandglory in the caption.